Glasses and accessories
for bartenders
For bar and for cocktail and beverage service professionals the tools are never enough, it is a world in constant ferment. Every season and every new product require its own presentation: from the tumbler for Negroni, to the Moscow Mule copper cup, to the Margarita sombrero cup, each drink has its own glass! It is in this boundless matter that glasses find their highest expression and utilities, as well as the endless customization possibilities.
Create with us your next invention…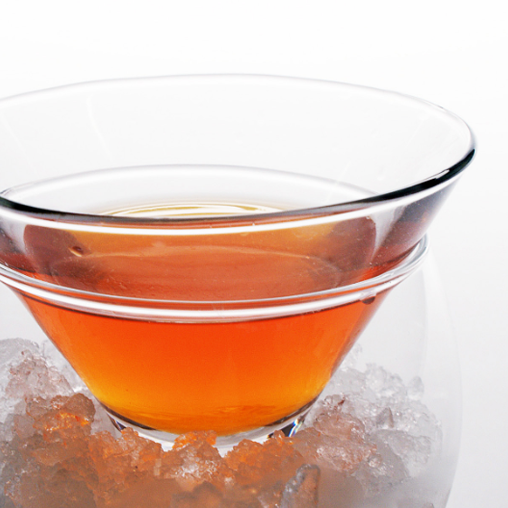 A wide selection of models for bar service, from classics to the most innovative proposals. Matching the right glass to each cocktail is a combination that completes the pleasure of this moment. Tumblers are the most used products because they are very adaptable, be they low – old fashion – or tall and narrow.
Our selection of barman tools and professional objects for the world of mixology. The world of barman accessories is constantly expanding, we offer a series of indispensable objects: from shakers, to stirrers, jiggers, strainers, each object has its own importance.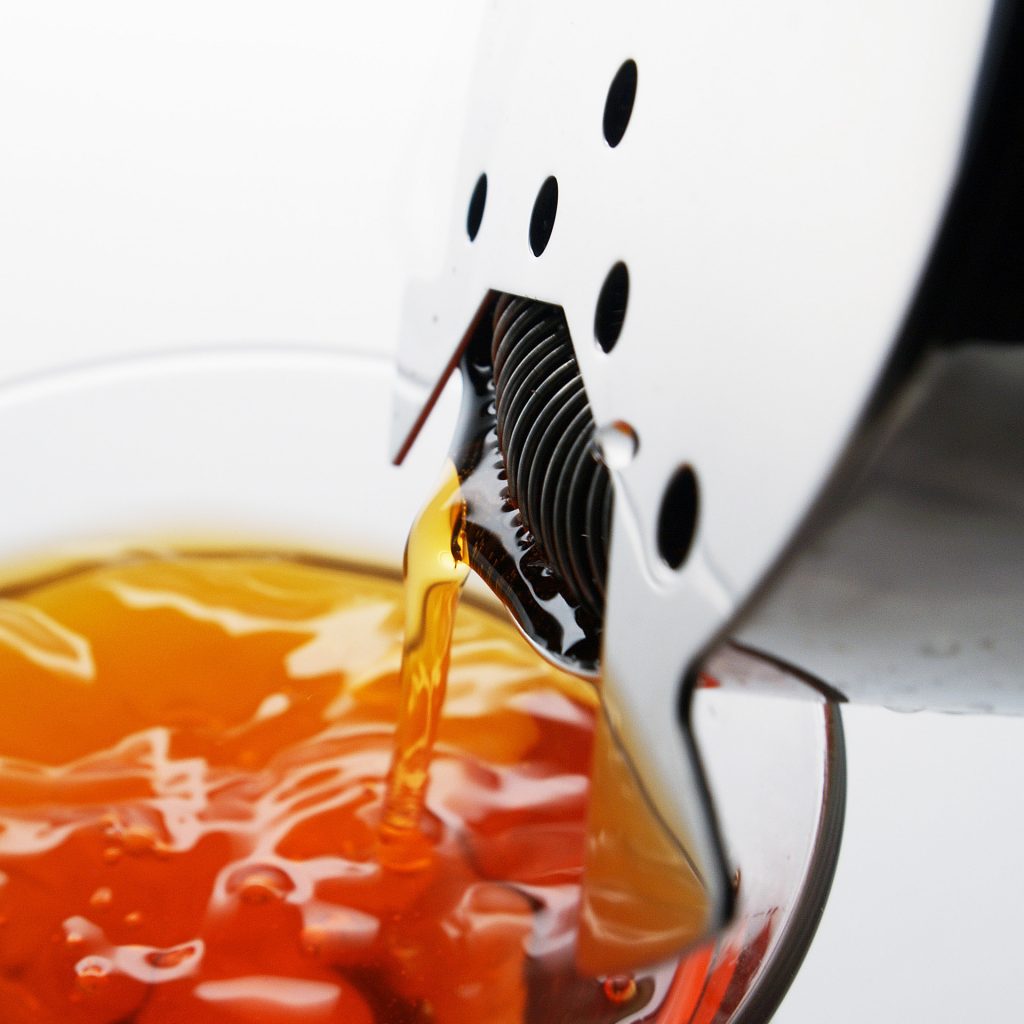 Every product is made with care and attention: many techniques are used to create and customize each item, find out what they are!
Our sales staff and technical department will be by your side to define the customization of porcelain products and accessories. The best solution is the one that satisfies your taste and your brand identity.