Glasses and accessories
for wine
Our company is located in Tuscany and in the heart of Chianti: Montespertoli has been hosting a famous Wine Festival for over sixty years and is the municipality where the most Chianti wine is produced. It is clear that our history goes hand in hand with the development of winemaking culture and wine enhancement. Since the mid-seventies we have been the first in Italy to produce the oxygenation decanter. We cooperate with Consortia, Farms, Associations that also thanks to our glasses have been able to promote their brand and the wines of their own territory.
The range of wine stem glasses and tasting glasses can be said to be infinite. The choice of the right product is guided by many  factors. Wine tasting has become part of our culture and in recent years the world of glass has been able to follow this evolution in consumption alongside producers.
"Every wine has its cup" is now a common phrase. Our product range responds to the demands of manufacturers and covers the widest spectrum of possible shapes.
The ritual of wine tasting does not only include the right glass but a whole series of specific accessories: from corkscrews, to cooler buckets, pourers, drip savers, and many others.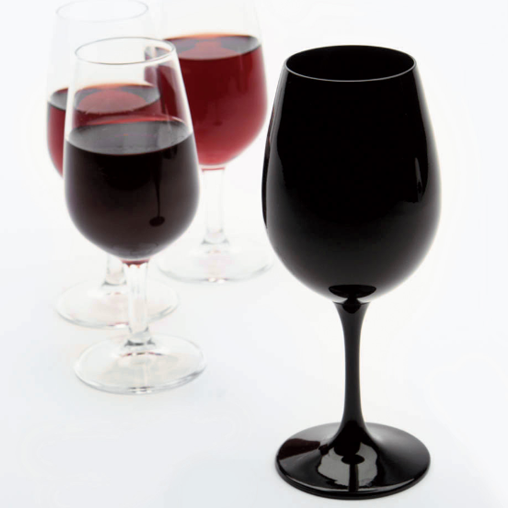 Our "Libo" glass taste-vin, born from the collaboration with the designer Maria Elena Celentano, is a gadget that revisits the historic silver instrument typical of sommeliers in a transparent key.
Every product is made with care and attention: many techniques are used to create and customize each item, find out what they are!
Our sales staff and technical department will be by your side to define the customization of porcelain products and accessories. The best solution is the one that satisfies your taste and your brand identity.