Customization
makes every OBJECT
your promotional item
We have always produced customized products for Ho.Re.Ca. (acronym for Hotellerie Restaurant Cafè).
Our mission is to create customized items, unique pieces, to stand out with style and personality, taking care of every detail and creating an atmosphere that makes you remember.
Our customer service will guide you in choosing the most suitable type of customization for each object.
Here are the characteristics of our printing and decoration systems:
Screen printing is a printing technique that uses a matrix, the screen printing frame, on which a fabric – usually polyester – is stretched. The frame is crossed by the ink in the areas not waterproofed with specific emulsions. This technique allows printing even on non-flat substrates, and is the ideal solution for glasses and bottles.
Direct or indirect foil stamping  is available in one or more colors, and even with precious metals. It is a technique that allows to print on many types of materials and is often preferred over others due to the excellent color coverage that can be obtained.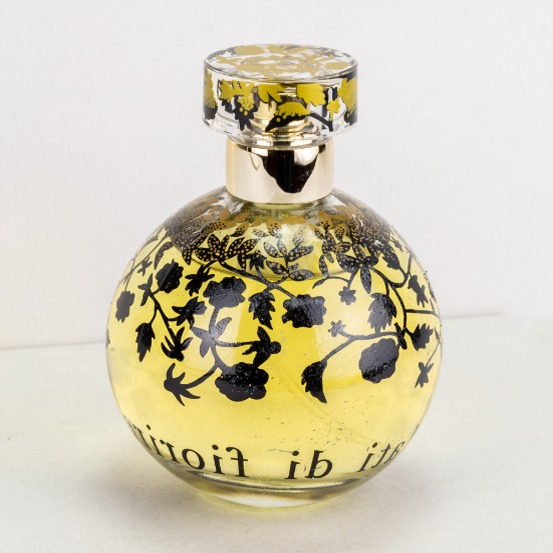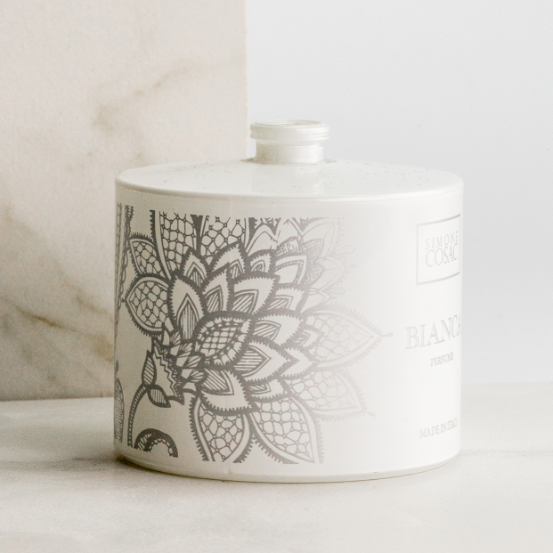 Screen printing on glass allows infinite decoration solutions. It meets the needs of resistance to dishwasher washing and the regulations in force for materials in contact with food.
Our porcelain decorations are resistant to dishwasher washing and to wear catering rhythms. On porcelain items the printing is realized with decals, third fire technique (about 800 ° C) and with the over-under enamel technique (up to about 1200 ° C)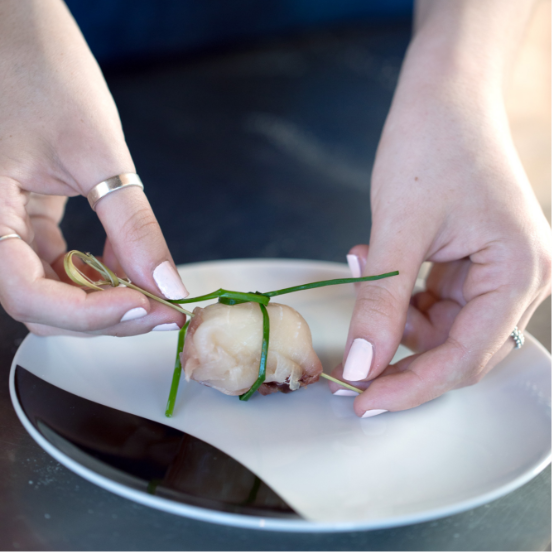 Glass grinding is an ancient technique always carried out in an artisan way by master grinders. Through the sanding action of special stone wheels in contact with the object, an incision is created on the glass.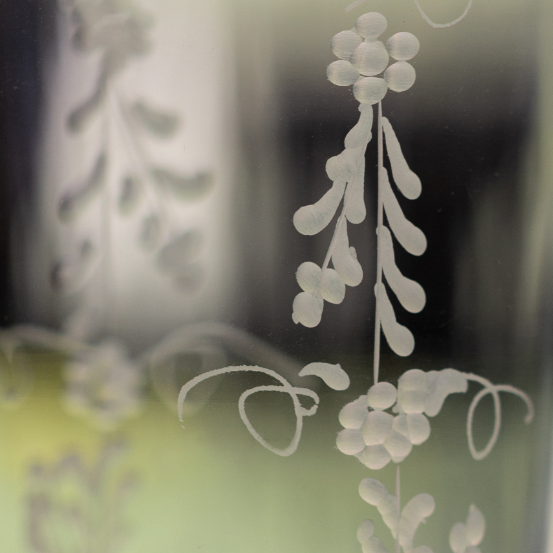 The gesture of the grinder who "leans" the glass on the "grindstone" outlines the more or less deep, more or less elaborate drawing. In some cases, the resulting opaque engraving can be polished – again by hand – with a new passage on a cork wheel.
The grinder's imagination and skill are essential for this artistic work linked to traditional techniques that we strive to keep alive every day.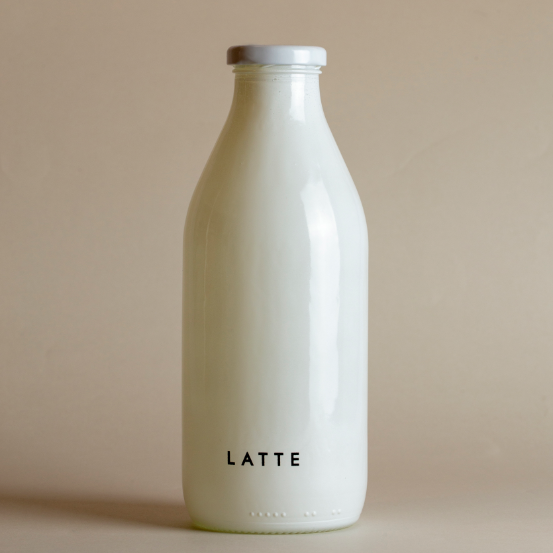 Glass painting is a rather recent technique born thanks to second post-war tools and technologies. Through the use of an airbrush, special colors fitting for contact with food and particularly suitable for the world of packaging are applied to the products.
Our spraying laboratory is the triumph of colors.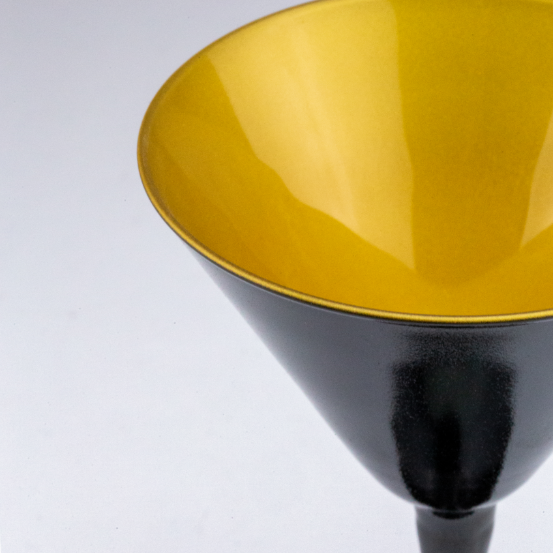 Painting is the technique that allows to transforming and decorating the glass object indefinitely, therefore suitable for different sectors. Organic, shiny or fired colors are used depending on the processing to be carried out.
Together with grinding, the brush decoration technique is the oldest and traditional. Since ancient times it has been customary to decorate glass, ceramic or porcelain tableware through the use of the brush where the skill and talent of the master craftsman gave artistic value to everyday objects.
In our laboratory we often use it for edging with precious metals, a type of decoration that keeps its charm intact.