Bottles, carafes
and glasses for water
With the Legislative Decree n.181/2003 was established the mode of service of water  fit for human consumption not pre-packaged and tapped  at the time of use, in restaurants and public establishments. Italy, the first in Europe for consumption of bottled water, is also at the top of the continental ranking for the quality of tap water. The large consumption in our country is moving, also thanks to the environmentalist push, more and more towards the abandonment of bottled water in favor of tap water and filtered with appropriate machinery.
Our bottle proposal satisfies the aesthetic and logistical tastes of every type of activity and the internal decoration laboratory is able to customize the products according to your needs. Each bottle can be customized with logo and decorations.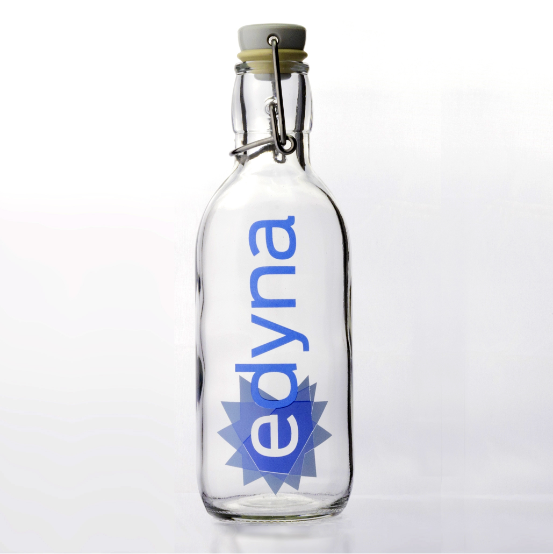 The water glass allows you to make your table special: sober and elegant, colorful, with the strangest and most original shapes, engraved or customized is one of your calling cards. On our page a range of glasses for still and sparkling water, from classic to modern style.
Every product is made with care and attention: many techniques are used to create and customize each item, find out what they are!
Our sales staff and technical department will be by your side to define the customization of porcelain products and accessories. The best solution is the one that satisfies your taste and your brand identity.