Plates, cutlery
and tableware
Our proposal for the HO.RE.CA. sector is completed  with accessories, glass plates and porcelain and stainless steel products for food service. Thanks to the collaboration with the best porcelain production companies for the Italian and European hotel sector, we offer a wide selection of plates and trays, all customizable with your logo or decoration. The stainless steel cutlery lines for catering industry meet the latest trends and the needs of resistance to use in food service.
Our selection of porcelain and glass plates according to current trends. Products born and made specifically for use in professional catering industry.
Thanks to the collaboration with the best manufacturers of porcelain for food service, we offer you lines in hard feldspar porcelain excellent for resistance to impacts and dishwasher safe. Our exclusive glass products offer an elegant and modern alternative that can be adapted to your needs.
For a complete service some items are essential. From serving trays, cloches, ovenproof dishes, a range of functional accessories for your buffet or ceremonies in your restaurant.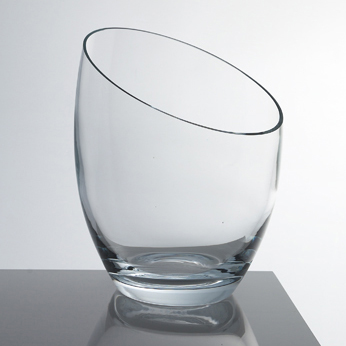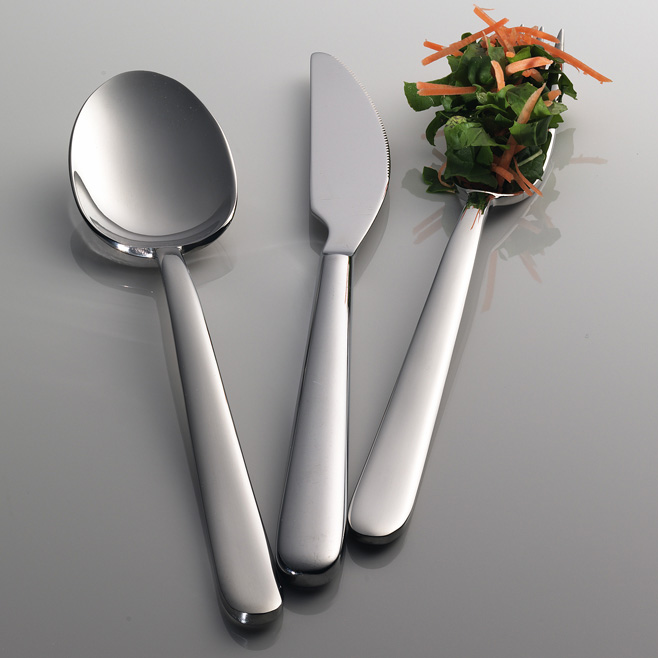 Dalle linee classiche a quelle più moderne, con effetti sabbiati e colorati il settore della posateria in acciaio inox si rinnova per offrire sempre maggiori alternative al mondo della ristorazione.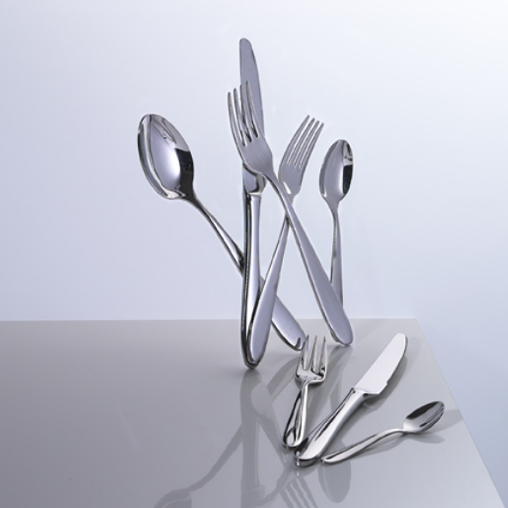 From classic lines to more modern ones, with sandblasted and colored effects, the stainless steel cutlery sector is renewed to offer more and more alternatives to the world of catering industry.
Every product is made with care and attention: many techniques are used to create and customize each item, find out what they are!
Our sales staff and technical department will be by your side to define the customization of porcelain products and accessories. The best solution is the one that satisfies your taste and your brand identity.