Customized Hotel
Furnishings
FOR BARS AND RESTAURANTS
IN GLASS AND PORCELAIN
Customized items with your logo, company image and exclusive decorations, to give you unique and immediately recognizable articles, an excellent marketing tool to create and strengthen relationship with clients and spread your brand.
Fara Vetrerie e Cristallerie, the result of a collaboration between Adriano Caponi and Alvaro Landi, was born in 1979. One an expert decorator  and the other a master glassmaker who blew and forged glass by hand, friends united by their passion for glass, in the late 1960s became business partners.
In a few years their small craft workshop  was transformed into a company capable of facing not only the local market, but also the national and foreign market.
Stayed true to their parents' company  history and values, Monica Landi and Francesco Caponi keep on excellent their project, combining handicraft expertise and technology in a harmonious balance, aimed at the HoReCa sector and professional wine and oil tasting.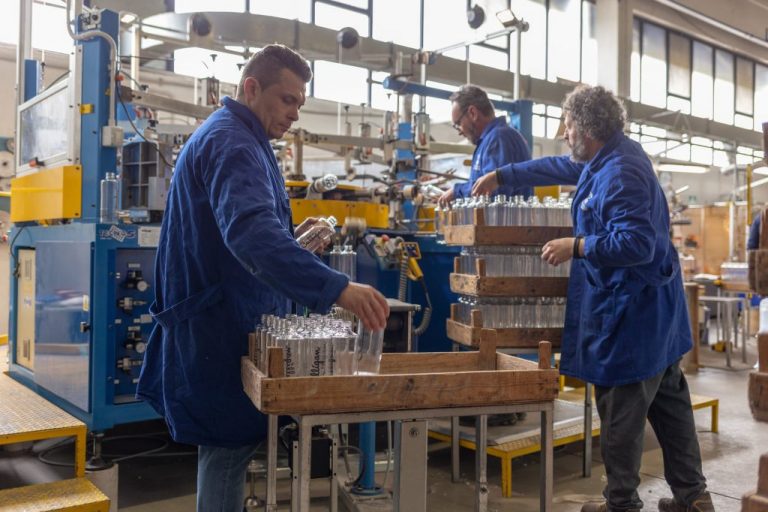 A team of highly experienced professionals for a tailor-made service specialized in glass and porcelain decoration
Artistic decoration and innovative machinery compound the creativity and craftsmanship of Made in Italy with the latest technologies.
Exclusive collections with a return in contemporary fashion
to tuscan values, flavors and artisan traditions

With our Assaggiaolio® project we are sponsor of "Premio Il Magnifico European Extra Quality Olive Oil Award", we collaborate with Airo Associazione Ristoranti dell'Olio and with Associazione dei Gelatieri Fiorentini, promoting events dedicated to spreading  the oil culture.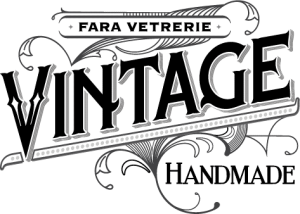 A project that rediscovers a timeless classic of glass-making, the characteristic handcrafted grinding, to enhance cocktails and table in a style that in its own history can always remain current.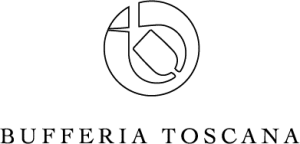 The newest of our projects is actually the one with the oldest roots, an exclusive FARA collection of blown glass pieces that, using our molds, is made entirely in Tuscany, valuing the manufacturing traditions of our region.